Rudolph Duran Photography
Home of
Tried and True
  Photographic Techniques
Drones are great for showing large properties but can distort exterior photos of a home and show too much roof and unsightly scenery.
In place of a drone, I use an elevated (6' to 25') tripod adjusted to enhance the home and surrounding landscapes without showing undesirable views or other buildings.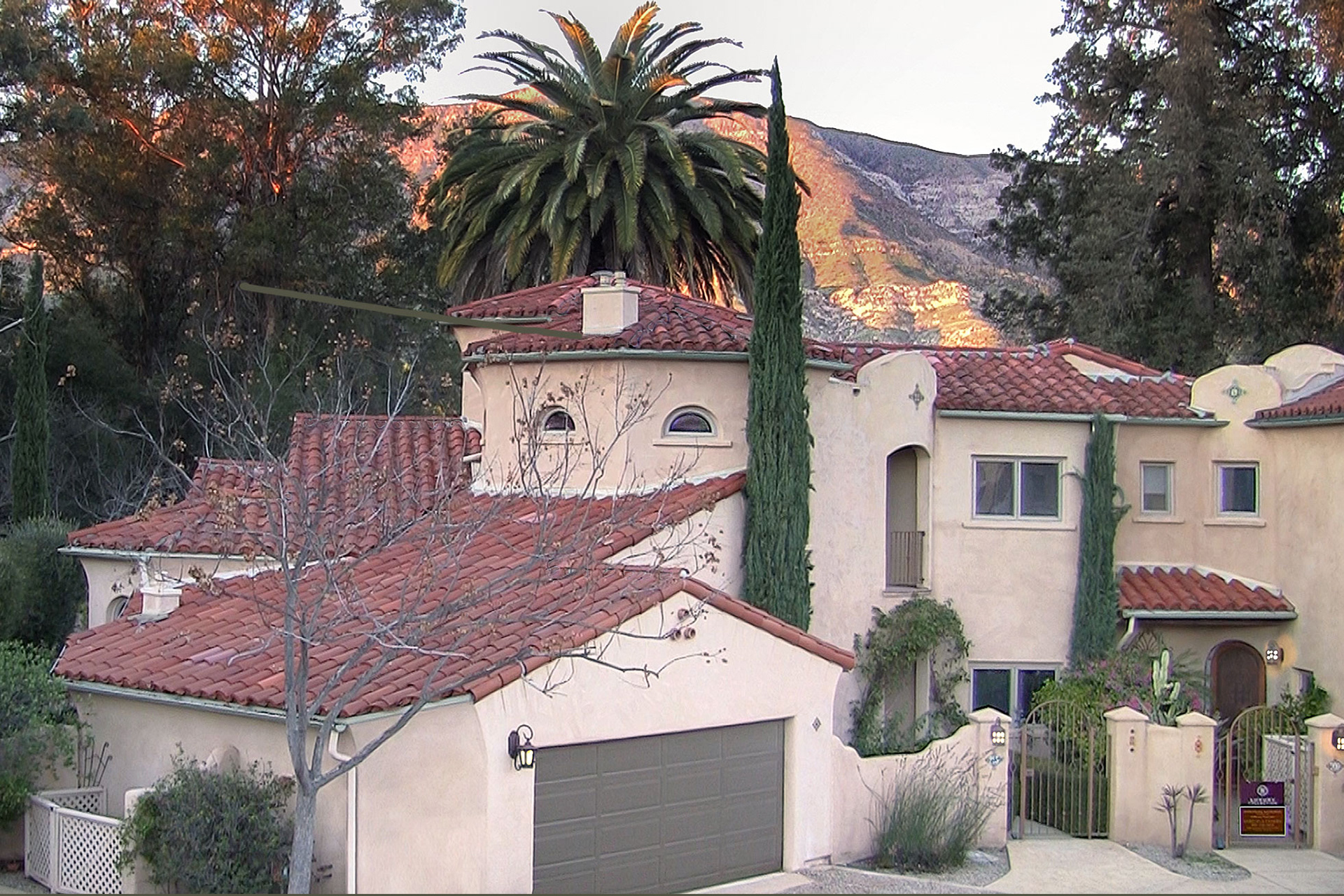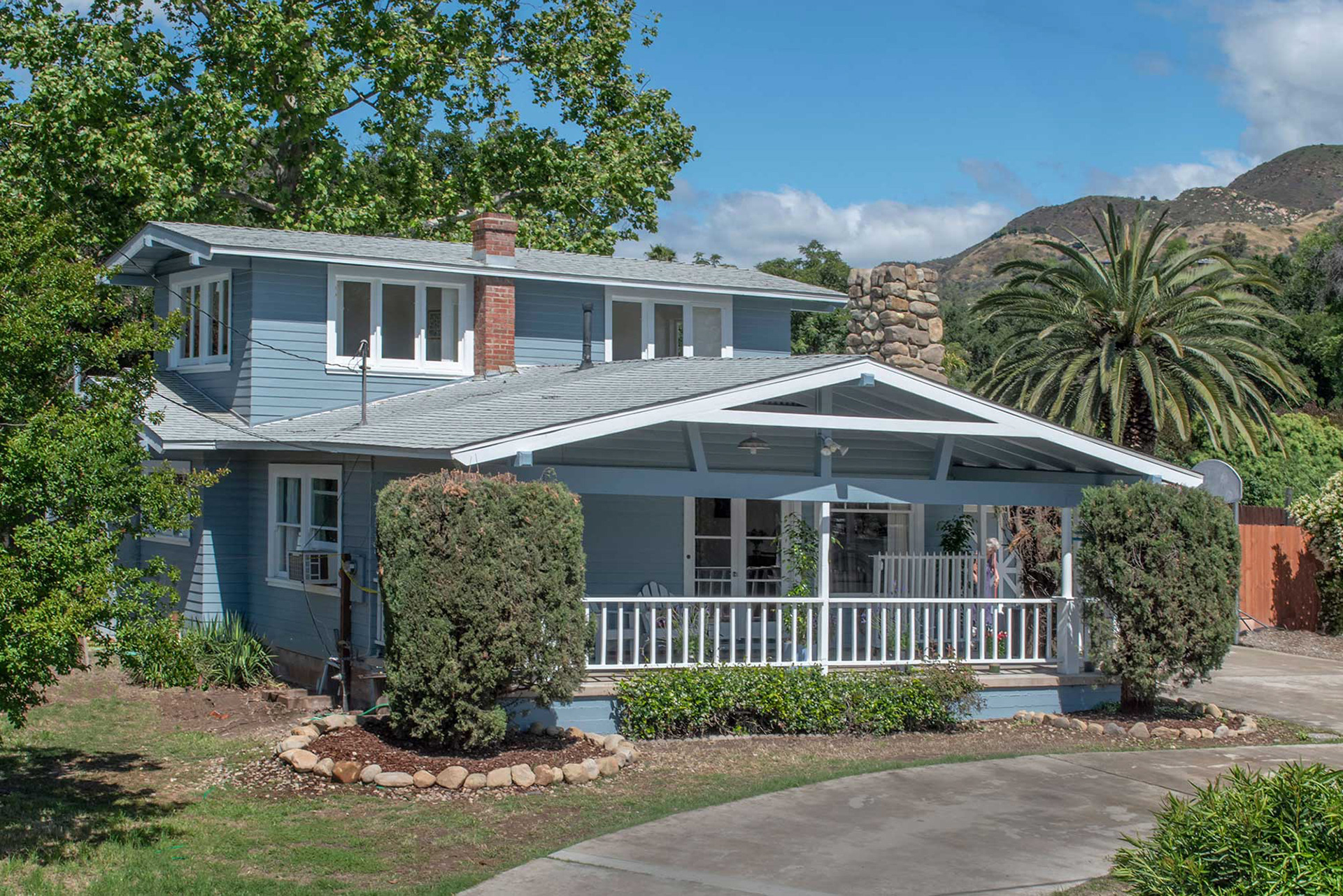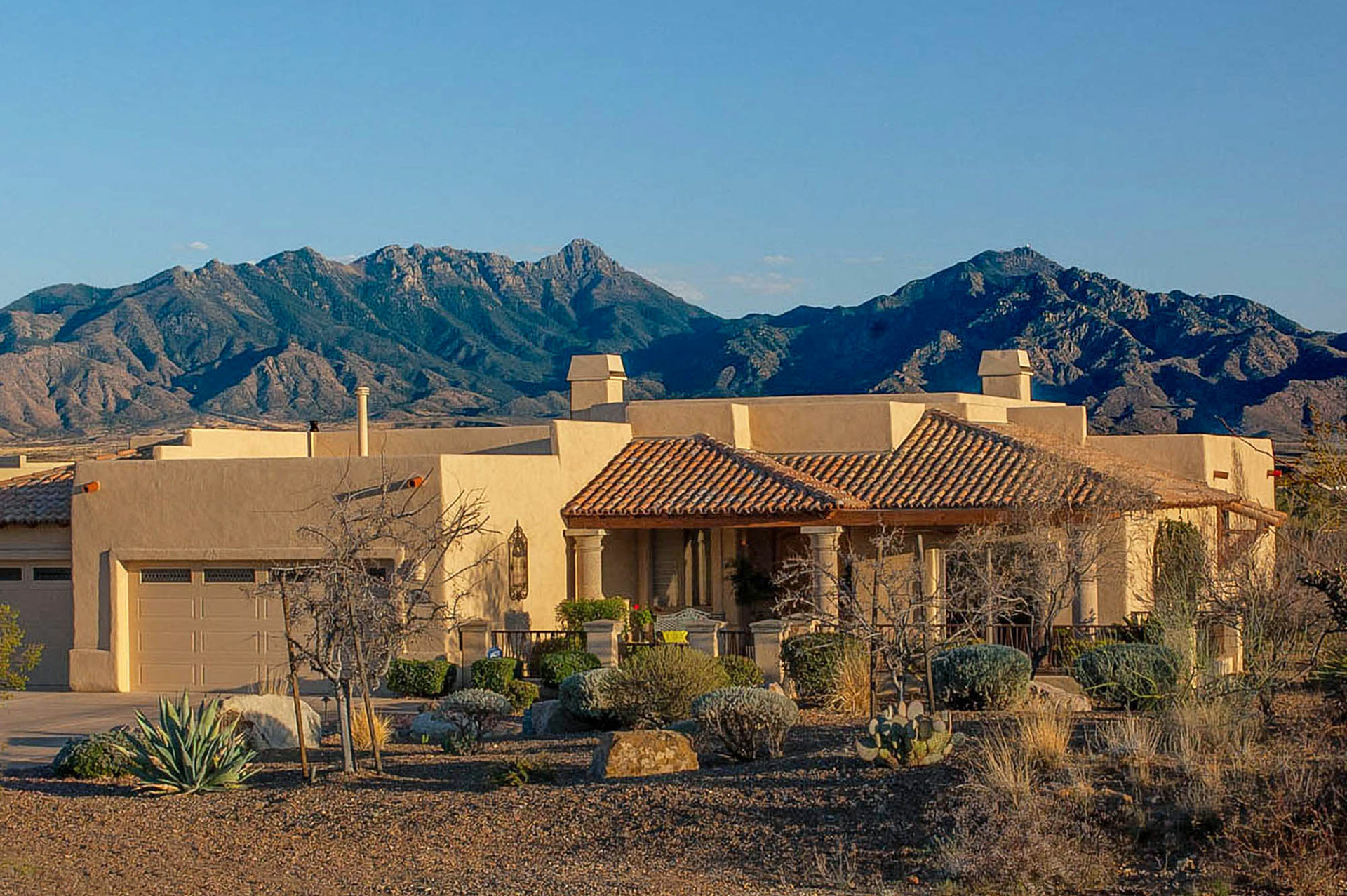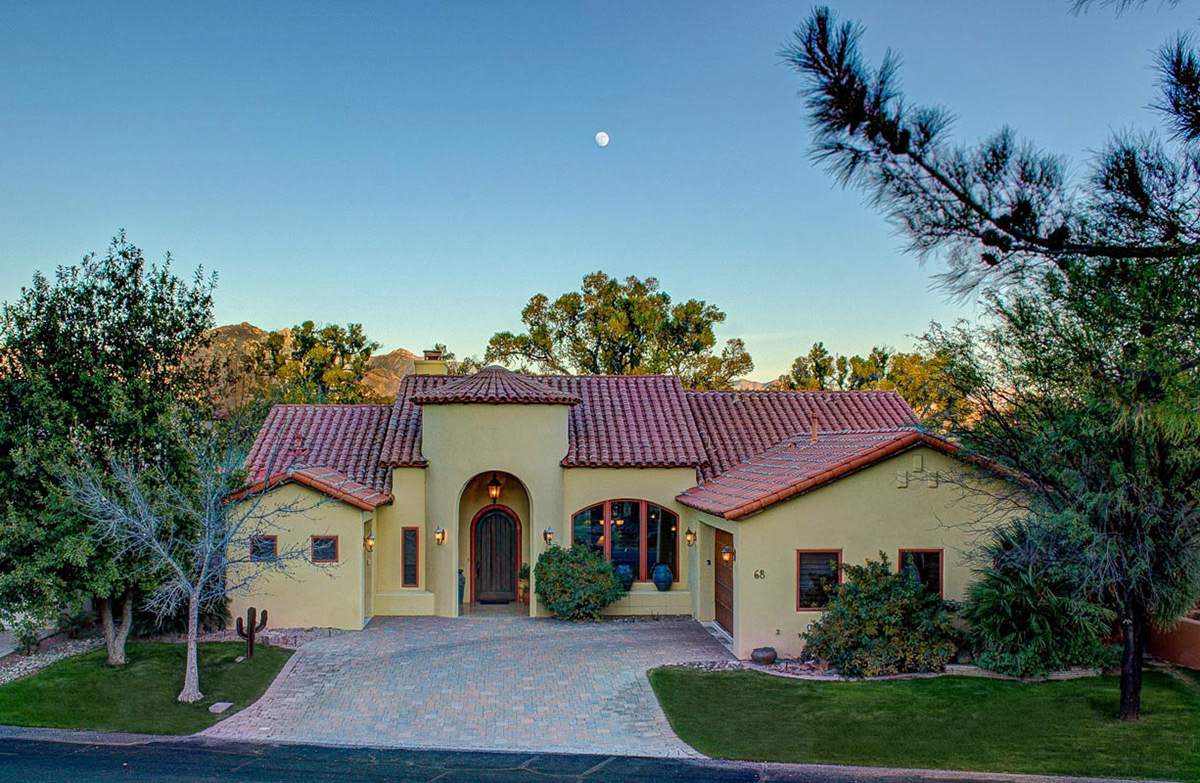 When showing the surrounding area I use Google Earth Pro with Photoshop instead of a drone.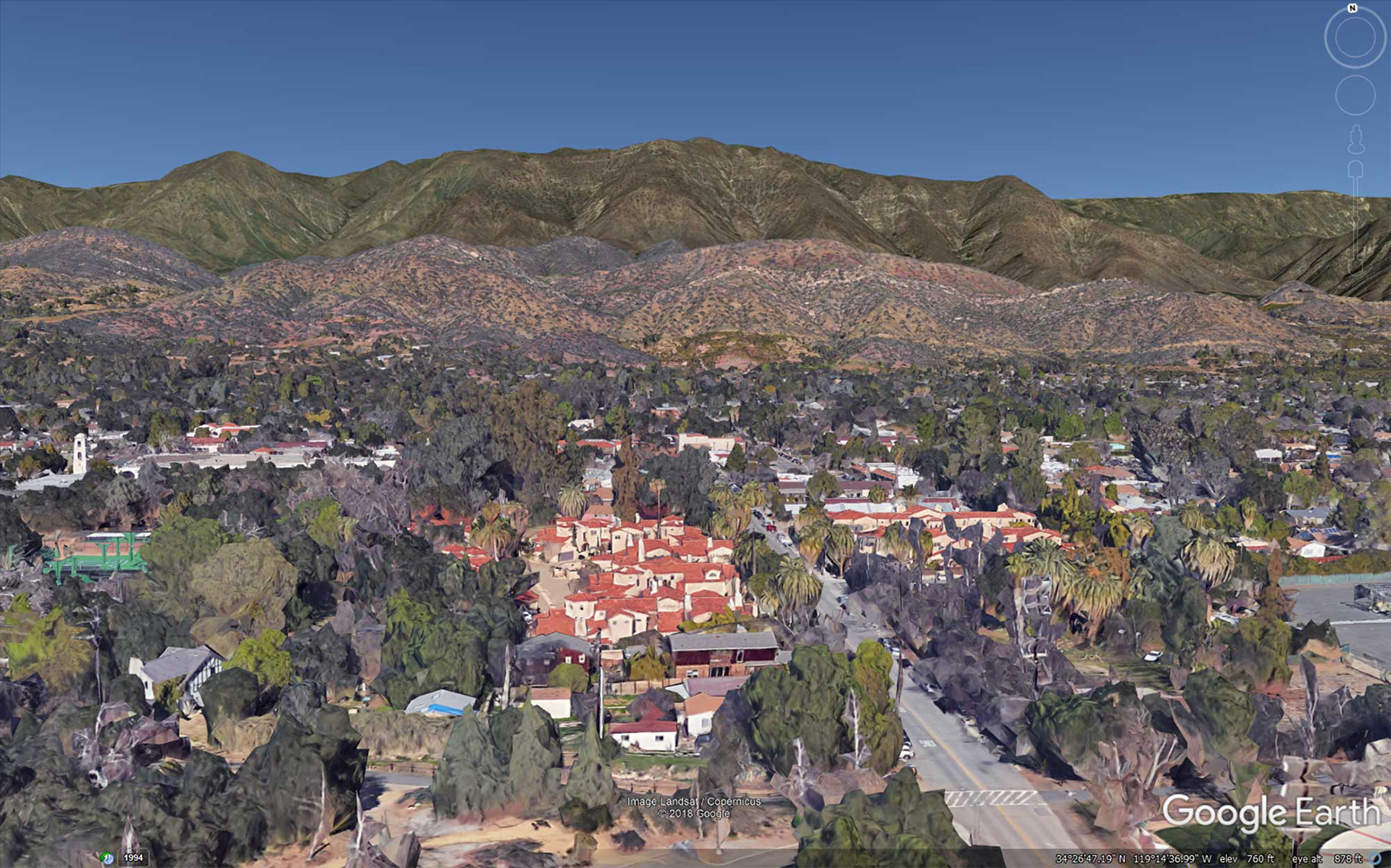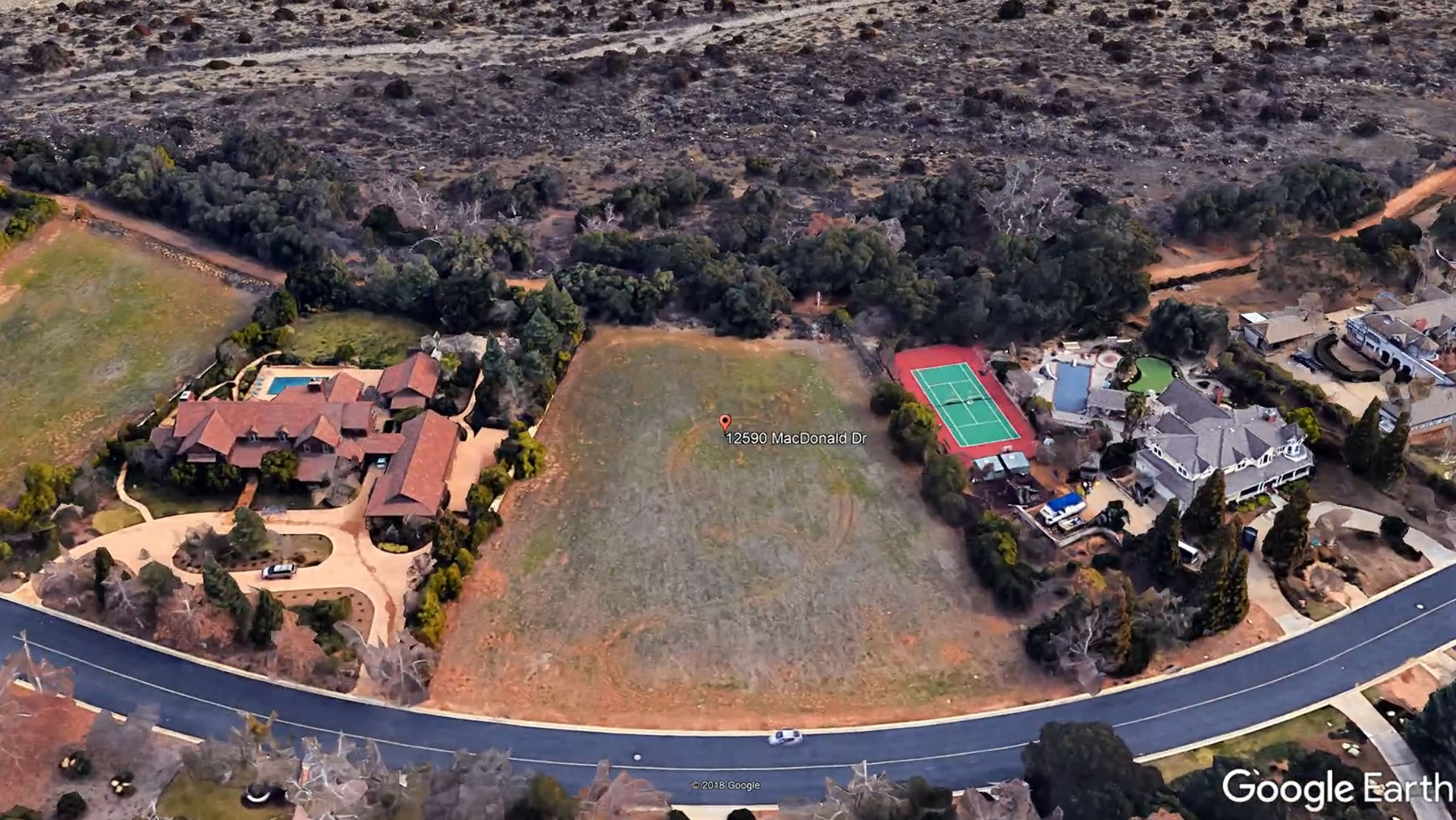 Earth Pro panning and zooming can be added to a video.
Extreme wide-angle shots distort the depth of a room and the width of windows, doors and furniture.
Here wide-angle shots are tempered so that furniture, walls, windows and doors appear natural. I also use a modified Tilt + Shoot process to minimize ceilings while showing the expanse of the room.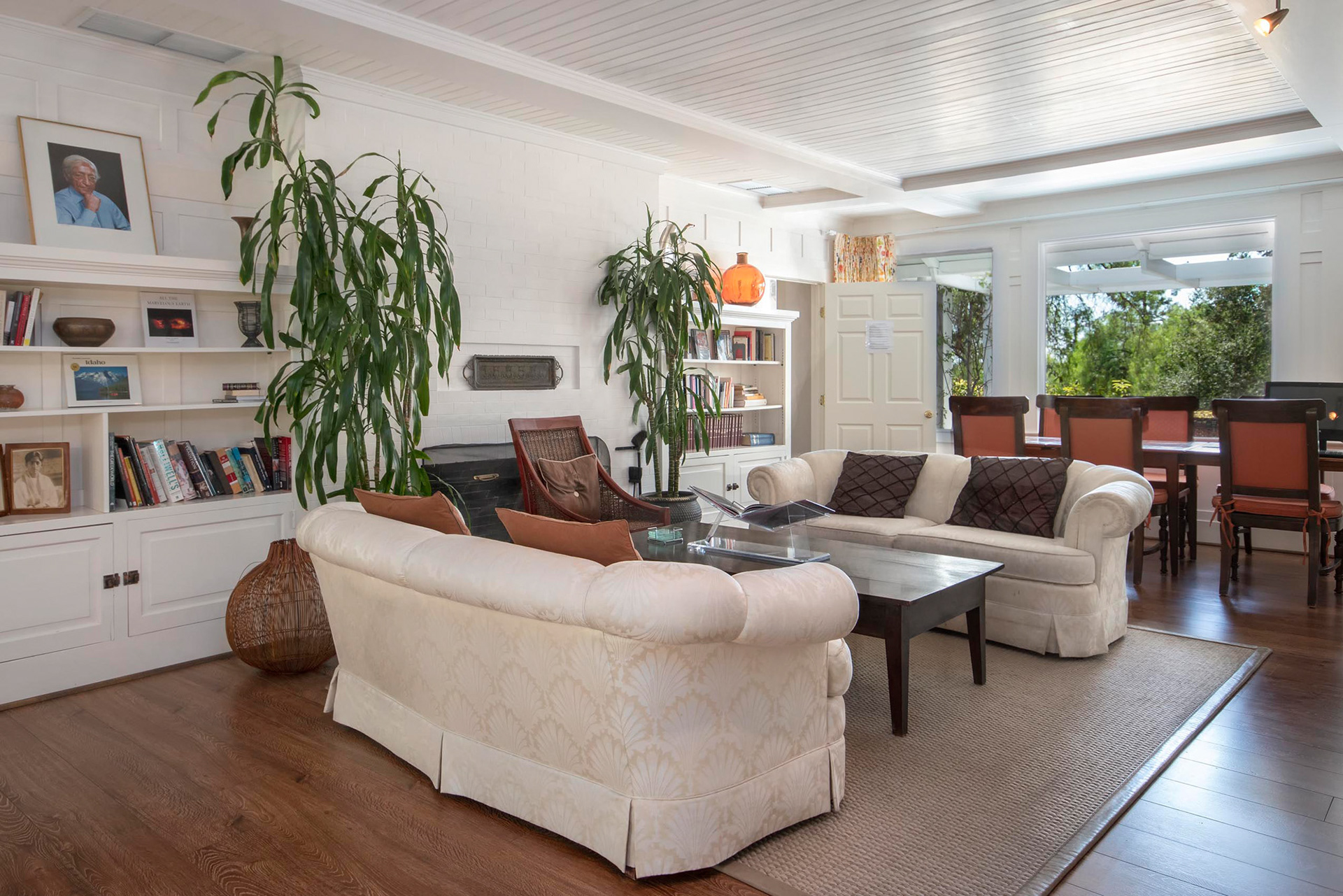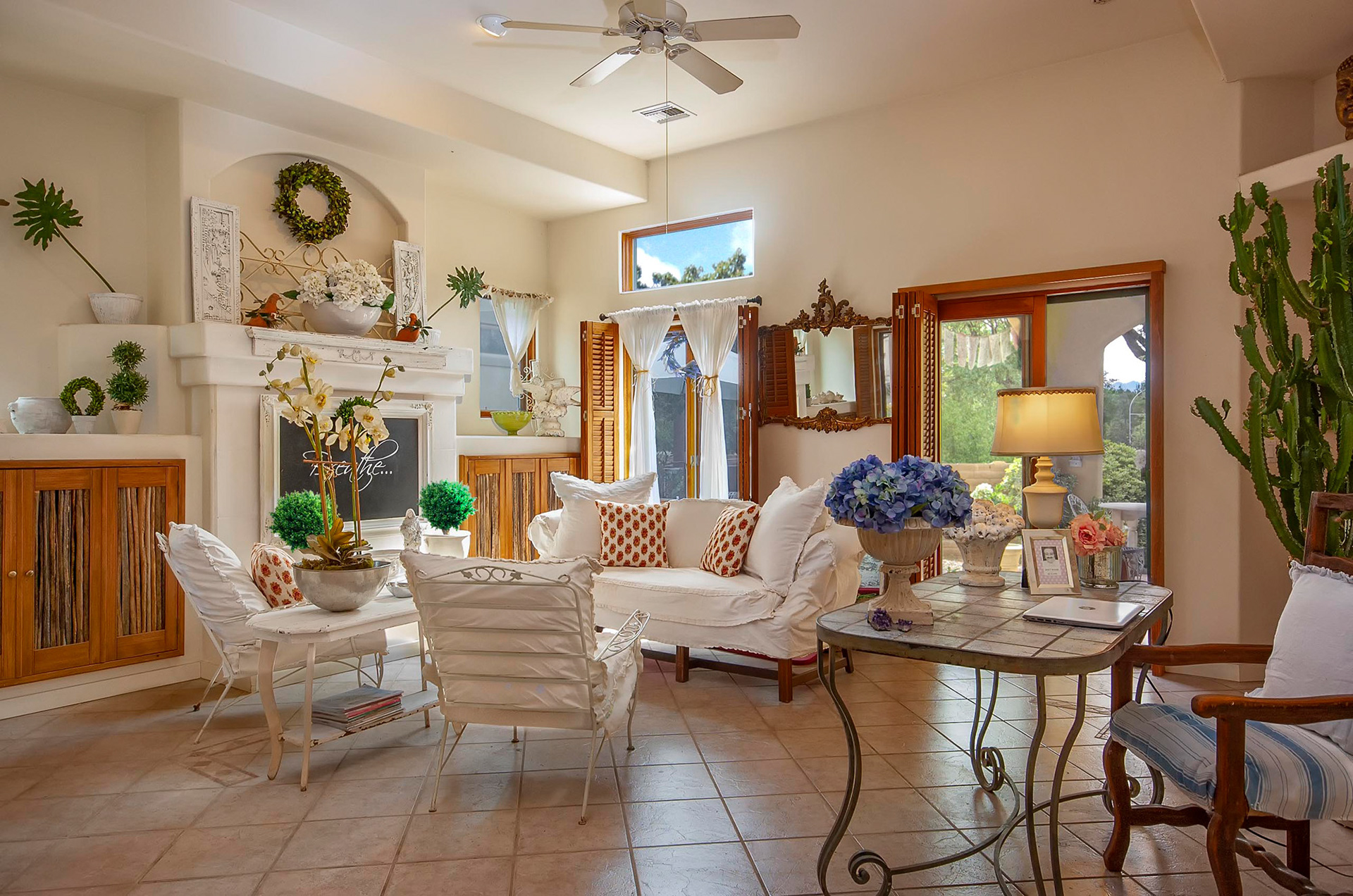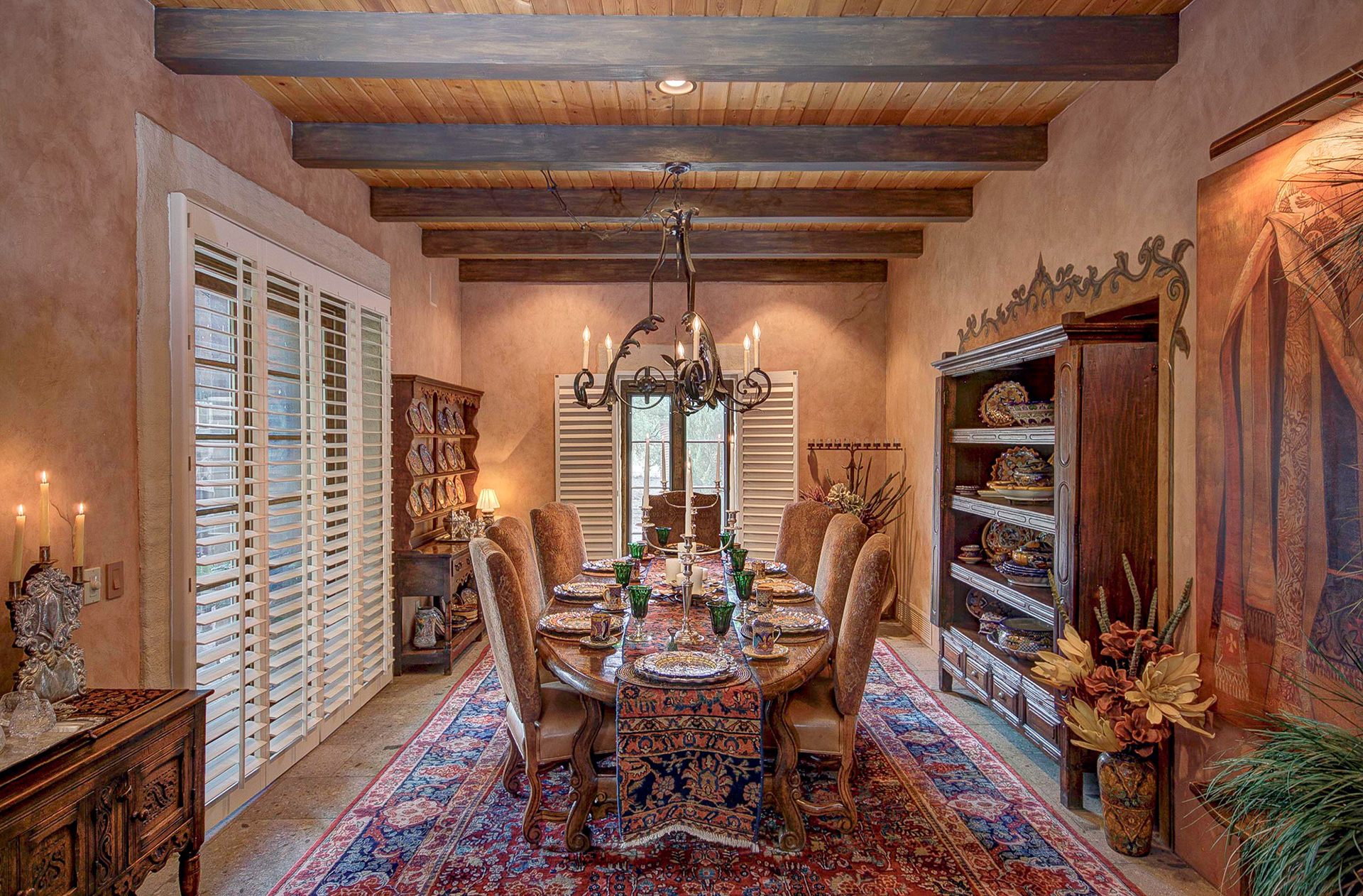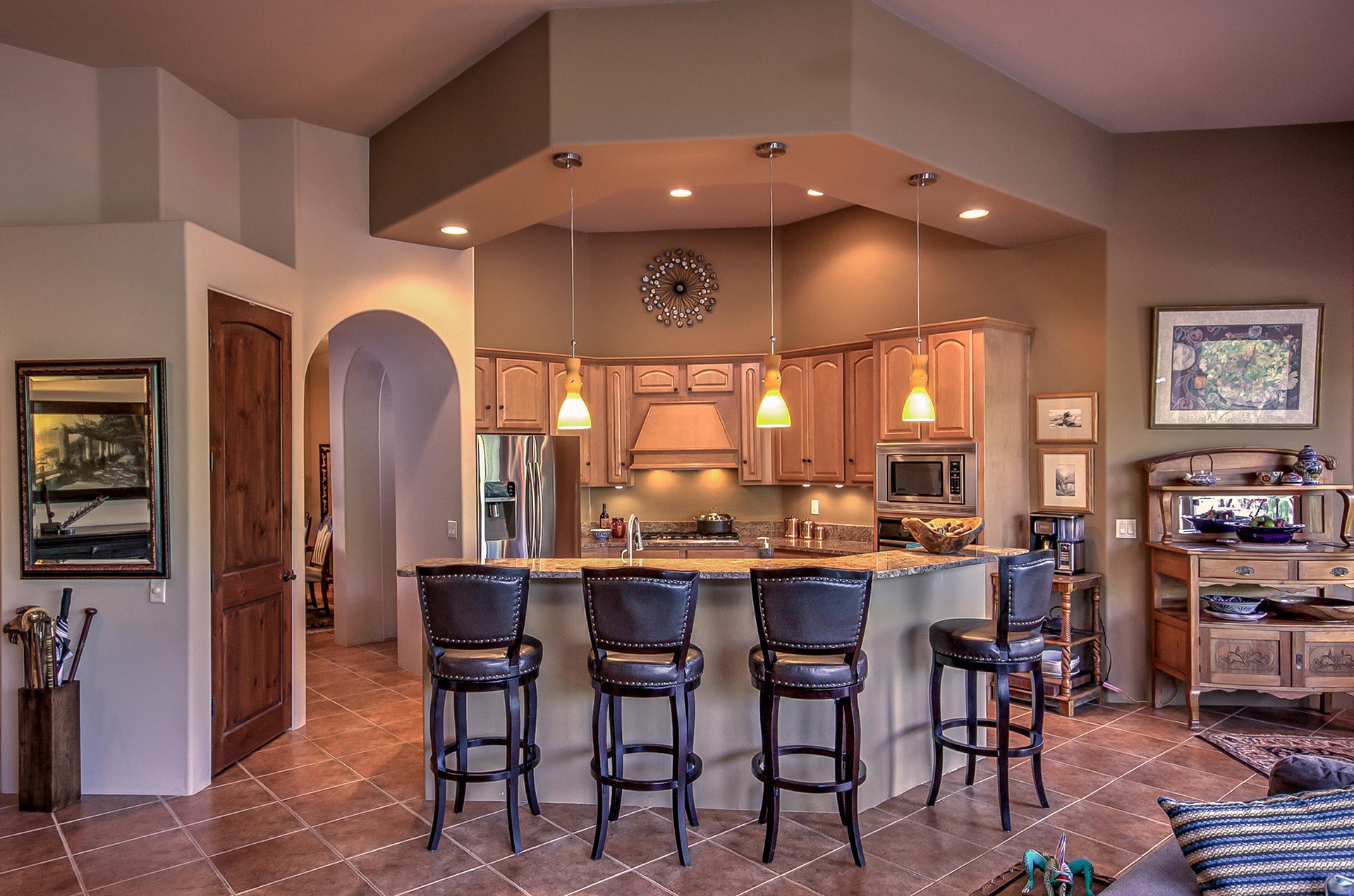 Using High Dynamic Range (HDR) to resolve camera limitations when exposing ambient light and window glare more often than not perverts colors and shading and defaces textures resulting in a cartoon-like appearance.
To process shots with extreme contrast I use flashes along with layer masking in Photoshop to balance the inside and outside lighting. On rare occasions when HDR is needed I restrain the settings so the images look as real as possible.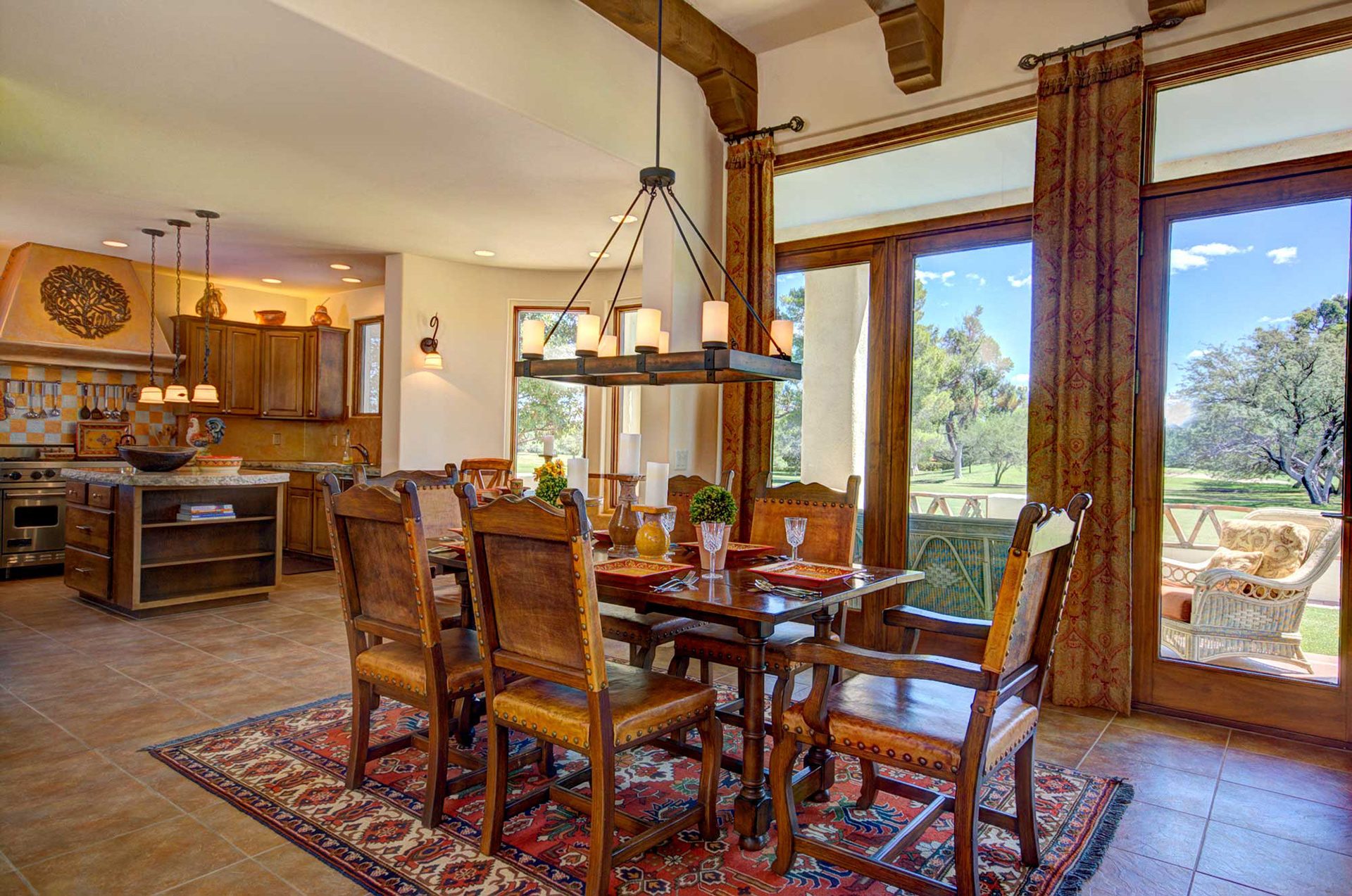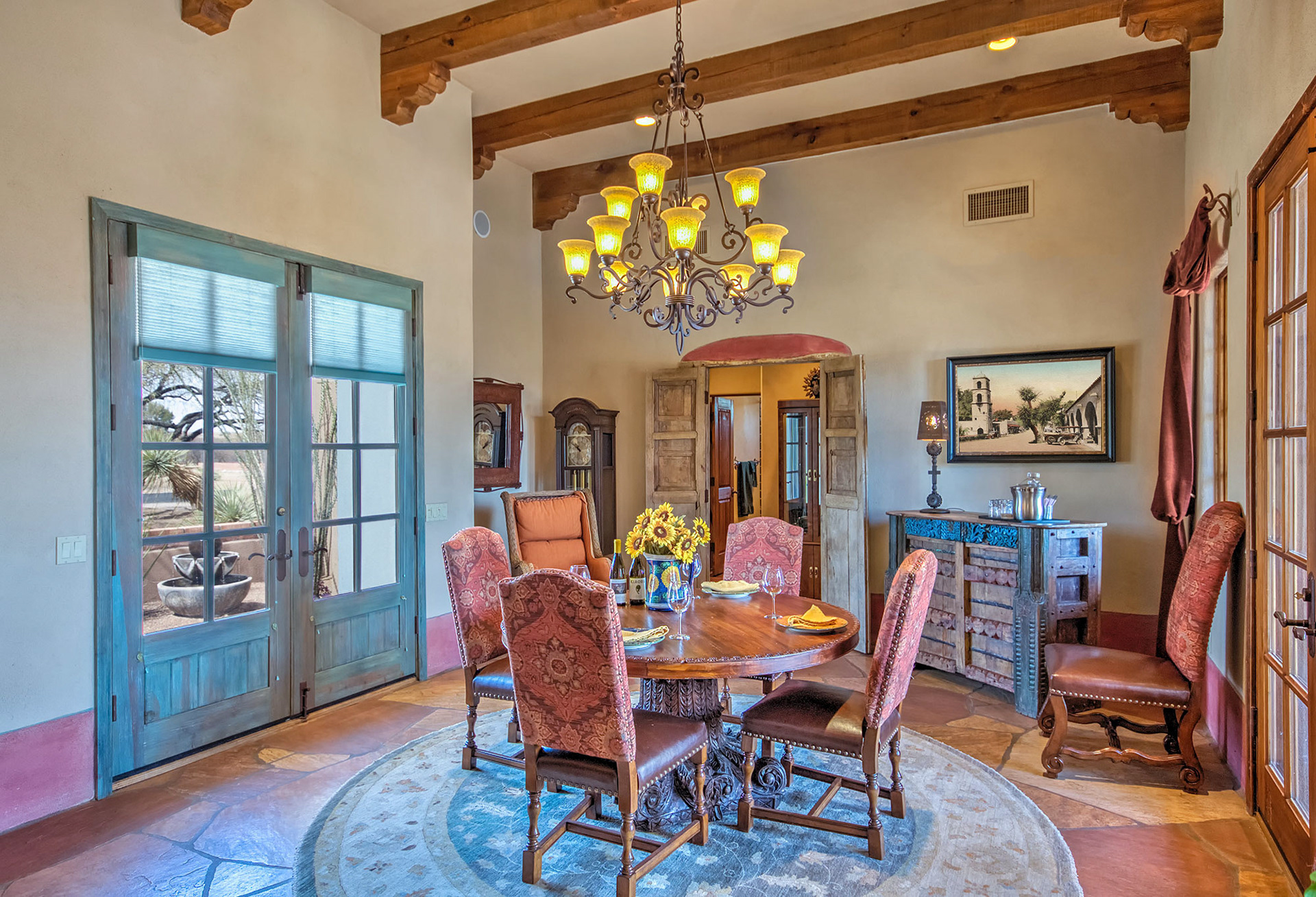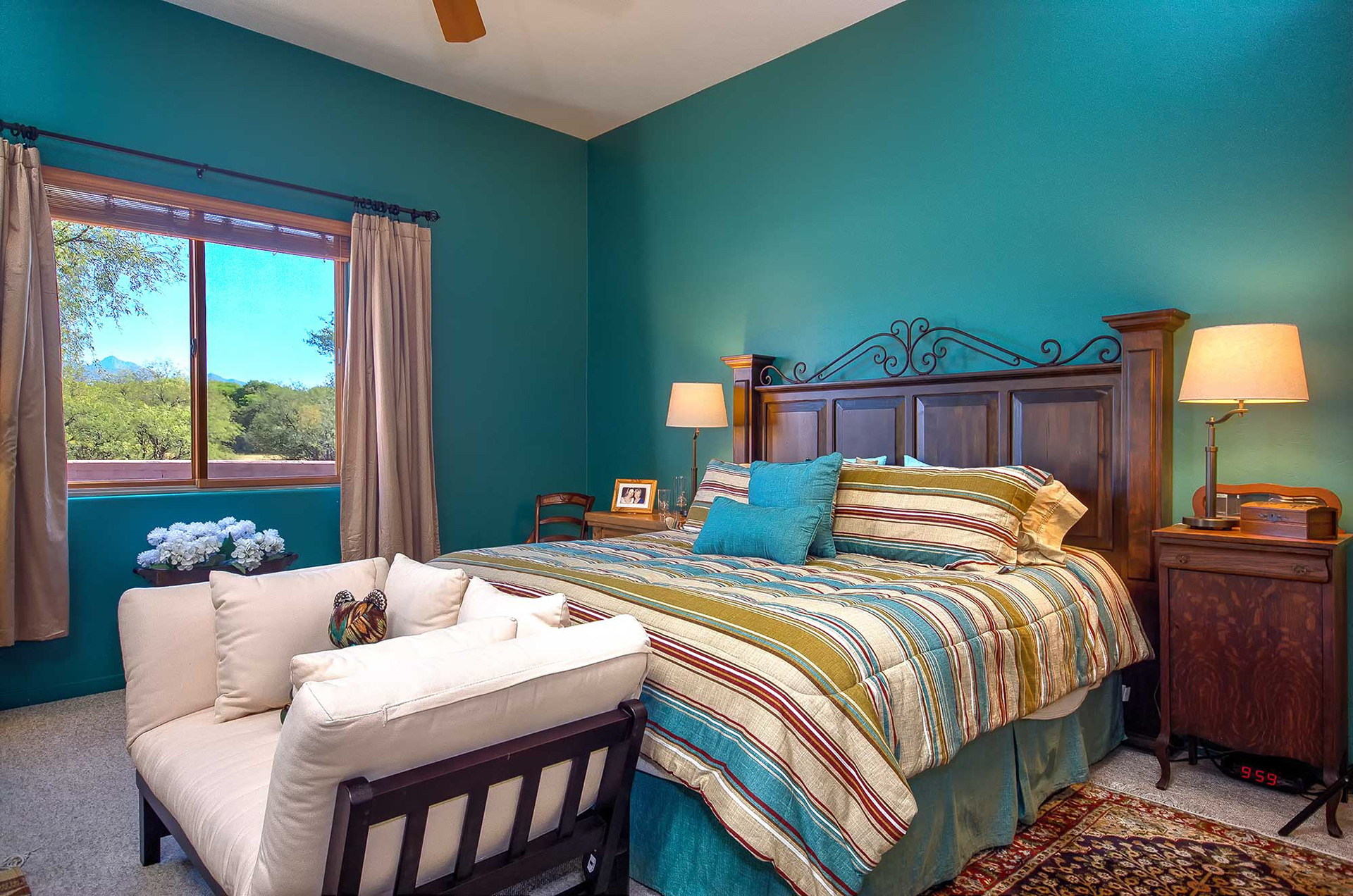 Cellphone and 360° Videos
Walk-through cellphone videos are almost impossible to adjust to

show realistic lighting and if done too quickly, it is difficult to know what the viewer is seeing.
To compose video tours I take the best images and combine them using pan and zoom features in my video software. This process maintains much better lighting and color exposure than the cellphone walk-throughs and 360 degree pans.
When the hoopla is through,