All photo shoots include professionally exposed, and processed RAW images using our Tried-and-True photographic techniques described on the
About
Page.
Turn-Around time is 24-48 hours for 2500-3500 sq. ft. homes — a bit longer for larger homes.
All delivered packages are processed as High Resolution MLS/Web jpeg and Printable tiff files. A tour video edited for social media is included.
Up to 900 square feet is now $95.
900-2500 square feet is $145.

Over 2500 sq ft is $145 + 10¢ per foot over 2500.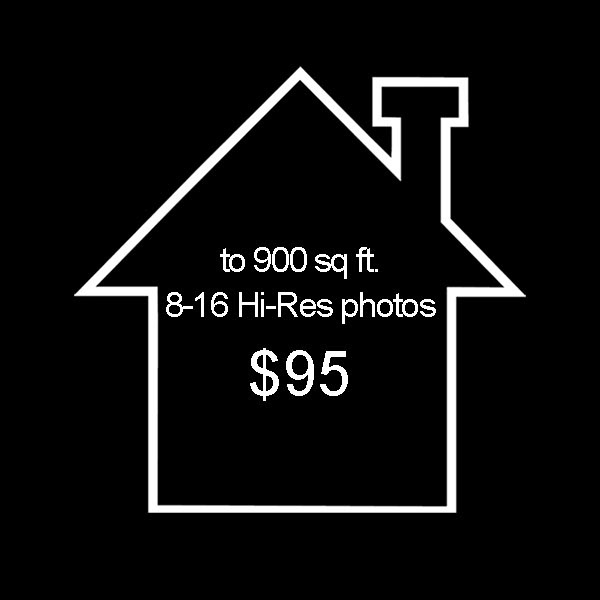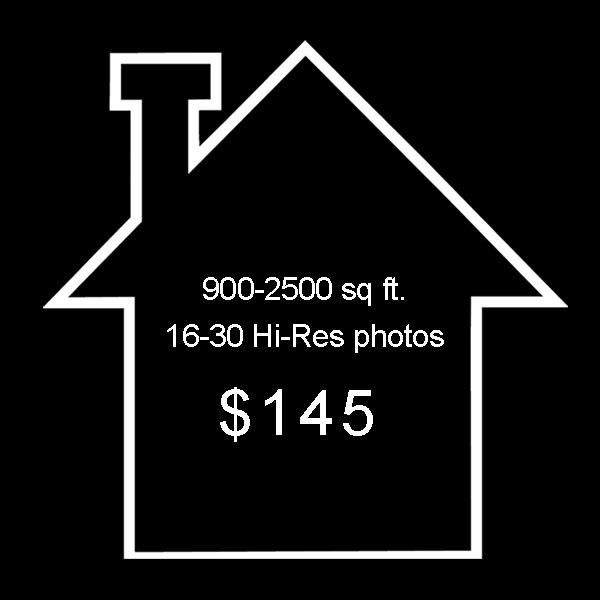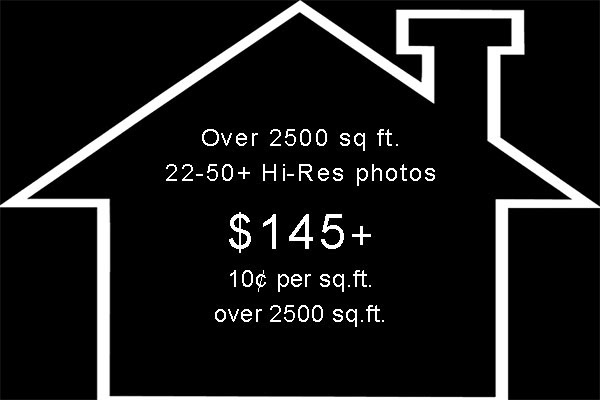 Google Earth Pro panning and zooming to show surrounding landscapes is $6.
Traveling surcharge is $2 per mile over 15 miles from Green Valley.